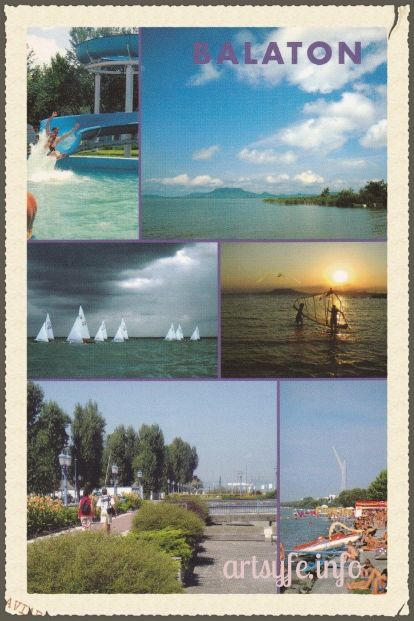 Lake Balaton, a freshwater lake, is the largest lake in Central Europe and is one of the prime tourist destinations in Hungary. It has different resorts that offer a number of activities fit for various age groups. Children can enjoy swimming at the southern part of the shores where the water is shallow while adults can enjoy deeper waters at the northern shores. Different outdoor activities are also being offered such as paddle boating, sailing, fishing and other water sports as well as other activities such as biking and beach volleyball.
The major resorts that can be found at the different towns surrounding Lake Balaton, such as Siófok,  Zamárdi and Keszthely do not only offer appropriate venues for big events but they also offer a glimpse of the town's history. The opulent castles and hotels where guests can find elegant art works and furniture such as intricately designed drawers, which are somewhat similar to the drawer guides from ovisonline.com, give guests a sense of the towns' rich history. The picturesque vineyards, parks and breathtaking landscapes are also very popular among tourists.
*Postcrossing postcard # 80 from Bernadett of Hungary.
Related Posts via Categories