I'm sharing with you the postcards I received from members of Postcrossing Enthusiasts during the celebration of National Postcard Week (it was celebrated during the second week of May). We were divided into groups of five which means we will send postcards to the other four members of the group and expect four in return. Too bad though that one postcard got lost somewhere because up to now I have only received three.
Anyway, here are the lovely postcards :
"Kapiil Sa Munsala"  – from  Arlene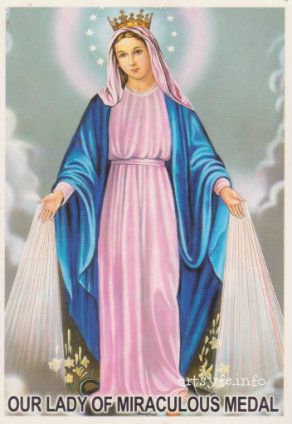 Our Lady of the Miraculous Medal  -  from Toni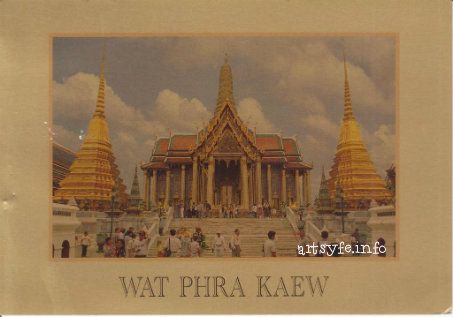 The Temple of the Emerald Buddha – from Cheerful
Thank you, lovely ladies, for the equally lovely postcards. Happy Postcrossing !
Related Posts via Categories