Mommy Willa of Postcard Perfect sent me this postcard from Toronto, Ontario, Canada. It features a picturesque view of the Toronto skyline.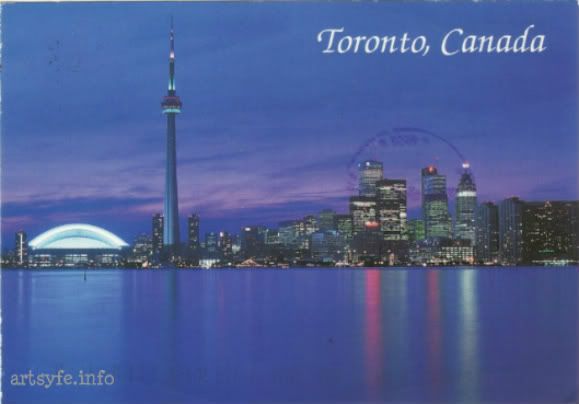 Beautiful, isn't it? I also love the stamp that was used in this postcard :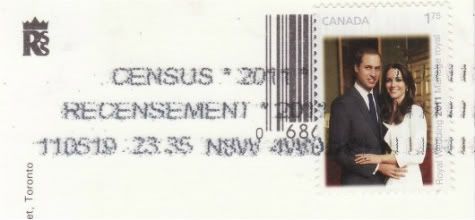 Thanks for the beautiful postcard, sis ! I'm looking forward to exchanging more postcards with you.
Related Posts via Categories